Winter Carnival Minecraft Event
Sunday, Jan 29 @ 2:00 pm

-

5:00 pm

$5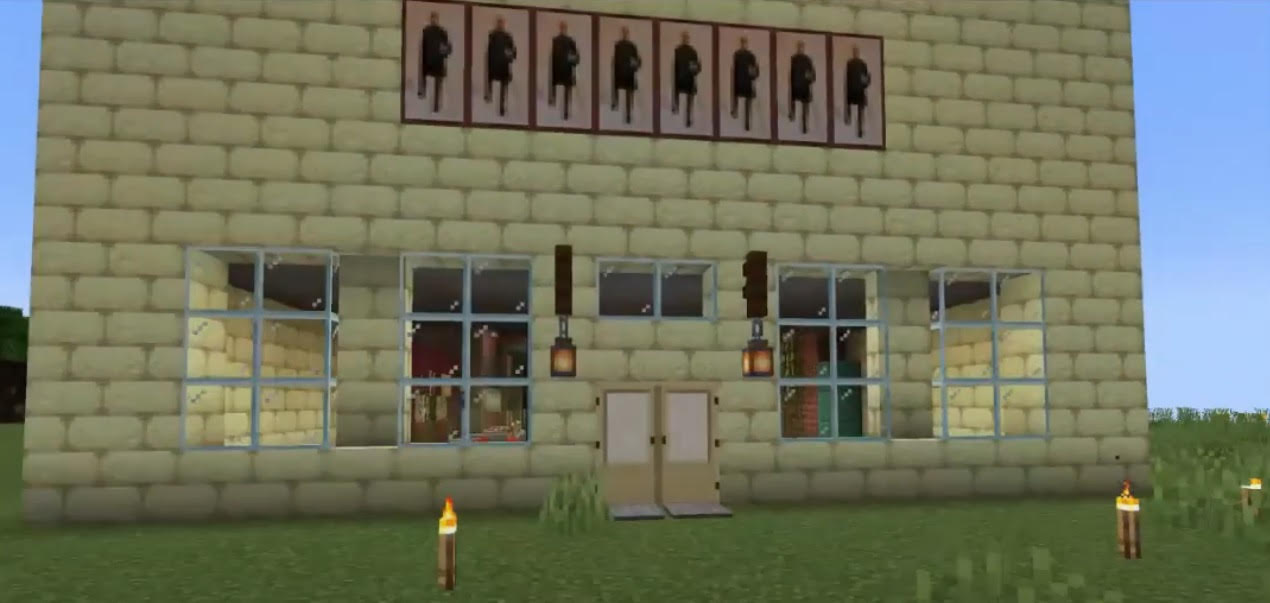 The Victoria Theater Arts Center (VTAC) presents COVID-19 safe FREE online creative programming in our Minecraft Server!

January 2023 – Ice Palace Building

The Victoria Theater Arts Center is working with Bob Olsen, one of the world's leading historians and experts on Ice Palaces, and the St. Paul Winter Carnival to host a virtual Ice Palace building contest. Last year, Bob presented an invitation-only Zoom lecture on the history of ice palaces, building techniques, and fun historical trivia about these amazing structures. Minecraft players can watch and learn about ice palaces and create their own ice dwellings in a special arctic biome we have created on our server! Bob and two community judges will tour our arctic biome and pick their favorite creations, one for participating teams, and one for individual winners! Winners will receive a certificate of achievement, as well as a gift card to Green Acres Tubing.

When: Sunday, January 29th, 2023
Where: The VTAC Minecraft Server
Time: 2-5 pm (SPECIAL EXTENDED HOURS!)
Cost: $5 registration fee
Event Rules: https://docs.google.com/document/d/1JTG6N2lUOHIfcFqs8UkRlxFFD1roCwcti4IjmW88_Kc/edit?usp=sharing
Register here: https://www.tfaforms.com/5034906
We invite our community and the St. Paul Winter Carnival to learn and build with us! CLICK HERE TO LEARN MORE ABOUT OUR MINECRAFT PROGRAM: https://www.victoriatheater.org/minecraft.html
JOIN OUR DISCORD: https://discord.com/invite/PqZUBP96Bx
About the Victoria Theater Arts Center:
The mission of the Victoria Theater Arts Center (VTAC) is to build community power by providing a creative home that incubates the arts and amplifies the voices of all people in the neighborhood. VTAC envisions a vibrant neighborhood where the arts welcome, heal, transform and build power for the people of the Frogtown and Rondo communities. Our building, located at 825 University was saved from demolition by the community in 2009 and in 2024, will be open to the public and will feature a 100-seat theater and community arts center.