A Night in Old Saint Paul: 2023 Annual Fundraiser
Saturday, May 6 @ 7:00 pm

-

11:00 pm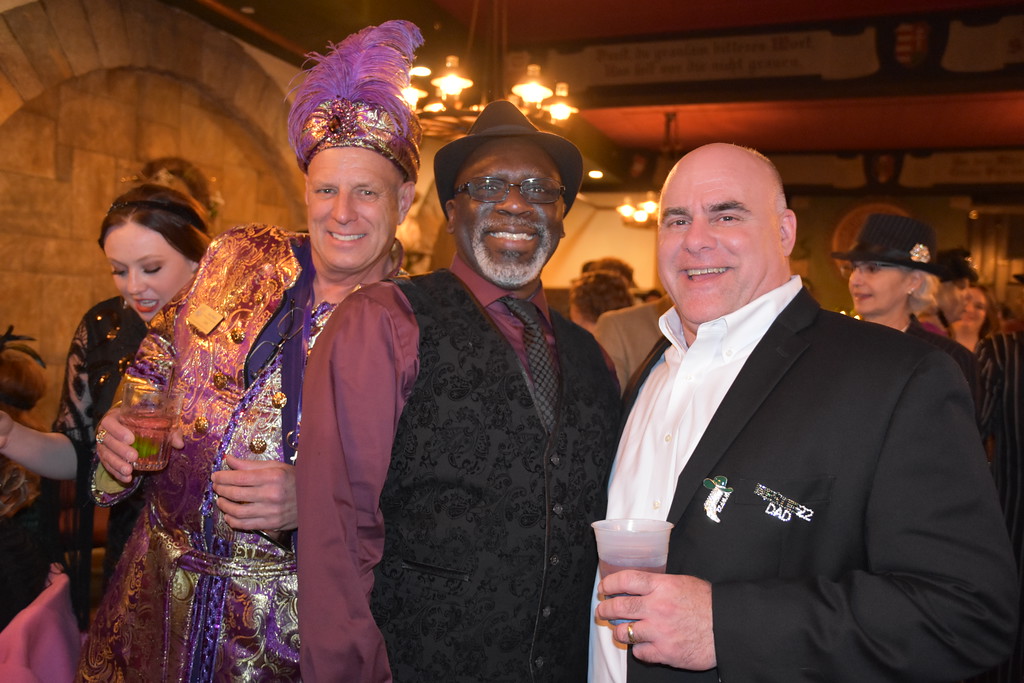 A Night in Old Saint Paul
Since 1886, the Saint Paul Winter Carnival has taken great pride in celebrating Saint Paul's unique history and the traditions that connect our community. The Saint Paul Festival and Heritage Foundation, a non-profit organization that raises the money and puts on the Winter Carnival remains committed to creating meaningful experiences, providing educational opportunities, and celebrating our heritage at little to no cost for all. We need your help as we move forward. The 138th Winter Carnival will not happen without the support of our annual fundraiser.
Spend the evening in one of the most historic St Paul hangouts enjoying a night designed to put the fun in fundraising! Your speakeasy ticket includes samplings of some of St Paul's most notorious dishes, chances to win big in both the prohibition prize wall and luxury live auction, sinful trip raffle, maybe catch a photo opp with a local gangster legend, enjoy fun entertainment and savor the magic of Mancini's mixology skills! Bring your appetite for shenanigans and thirst for giggle water in old Pigseye…and no wooden nickels or snitches!
Event tickets must be purchased in advance. Cash and credit accepted at bar, silent and live auctions. Cash, check or debit accepted for prize wall and trip raffle tickets. Trip raffle tickets are on sale now through a SPFHF Board Member and Night in Old Saint Paul Committee Member…plus at the event.
Event Tickets $75 (only 150 total attendees- don't delay!) • Members of the Saint Paul Festival & Heritage Foundation will receive a themed gift.

Become A Sponsor
To become a sponsor, sign up above or contact lisaj@spfhf.org.
Food & Drink Provided By:
John Dillinger Sponsor $2,500 (2 Available)
Spirits Sponsors $2,000:
Baby Face Nelson Sponsor $1,500 (4 Available)
Al Capone VIP Table Sponsors (SOLD OUT OF THIS LEVEL):
Venue Sponsor ($800)
Bugsy Malone VIP Table Sponsors $750 (ONLY 2 more available):
Bonnie & Clyde VIP High-Top Table Sponsors $500 (ONLY 3 more available):
Pretty Boy Floyd Sponsor $500
Ma Barker Sponsorship ($250)