2023 Individual Block Ice Carving Competition, Artisan Division
Sunday, Jan 29 @ 9:00 am
Free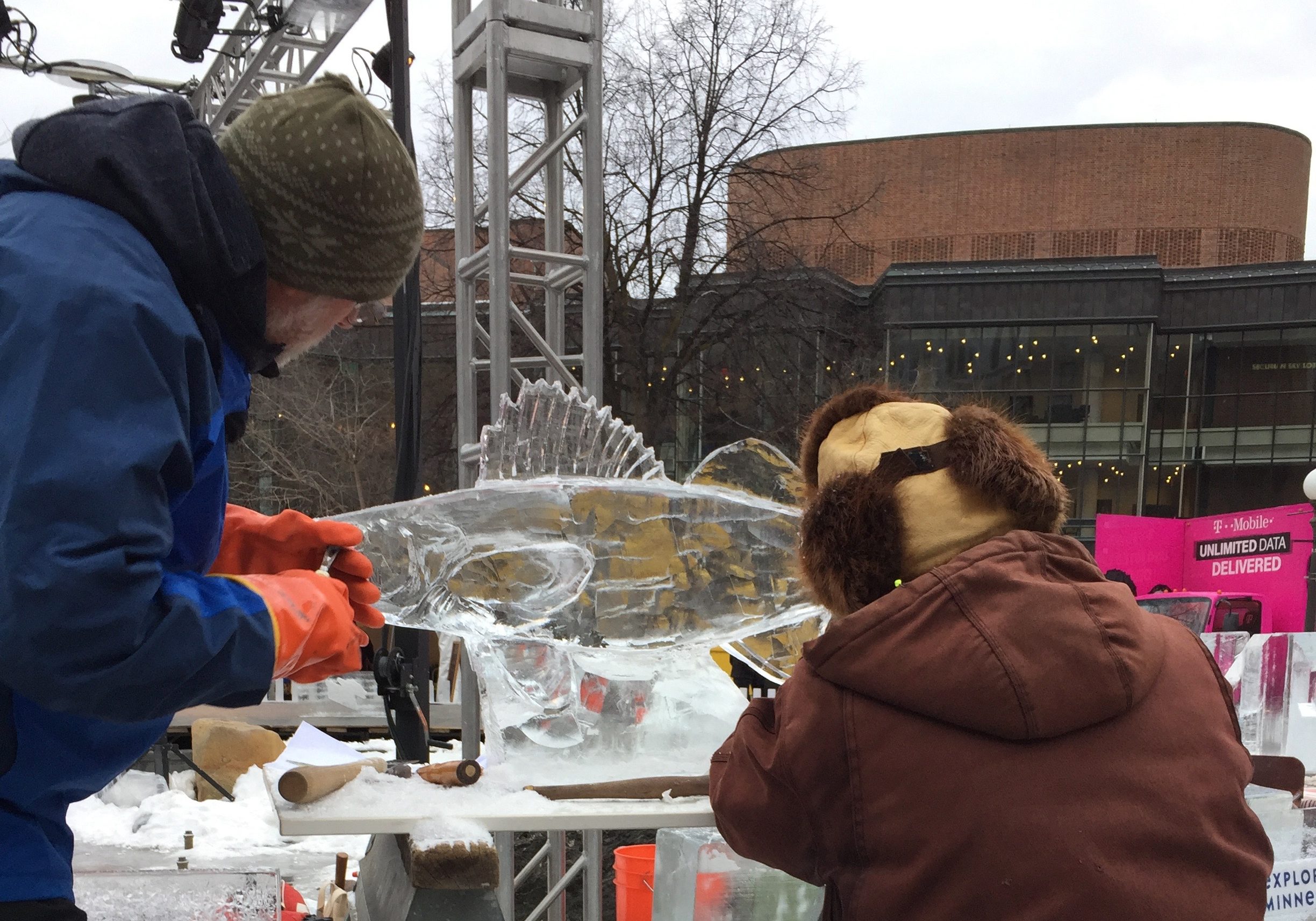 The 2023 Individual Block Ice Carving Competition, Artisan Division, starts on January 29 at 9 AM.

Each artisan team will be given 6 suspenseful hours and a couple blocks of ice to bring their frozen masterpieces to life. The Individual Block Ice Carving Competition is guided by a strict set of rules, requiring artists to utilize their best creative thinking and remain incredibly attentive to every detail. Judging immediately follows the completion of the contest.
Be sure to check out the live carvings and the completed designs, which will be on display in Rice Park for the duration of Winter Carnival (weather carnival)!